There was news about newly founded multi-gaming e-sport Team Moops on 6th April. Nothing special you may say; plenty new teams are founded (and come to an end) every year. This one was somewhat special. Its Hearthstone division has interesting people in it.
Hello, can you introduce yourself and your Moops team?
Hi, my name is Vaclav Vlach and I am the founder of Team Moops. I had this idea for long, yet I had no courage to start something new. This rooster convinced me that starting new team will be a good idea. So, here we are!
What made you to start new team?
Well, it was no fun paying for advertising. Also, I was not happy about Czech and Slovak scene situation. It sucks. Excuses that sponsors don't want to pay money. From my point of view, it was rather incompetence of team owners. When the management was competent, they were like Scrooge McDuck. We are here to change it. We are here to be the first Czech/Slovak team to succeed in Europe. It will be a long way; we are going our way, and no one is going to stop us!
Vanik was the first announced player. Did he agree quickly?
He was thrilled when I explained our project to him. I couldn't imagine how bad the situation is here in Czech Republic. He was happy when I gave him my offer. I am not into Hearthstone myself, but it's going to change, if guys teach me playing. I received advice to contact Vanik from our management, and I am happy that I took it.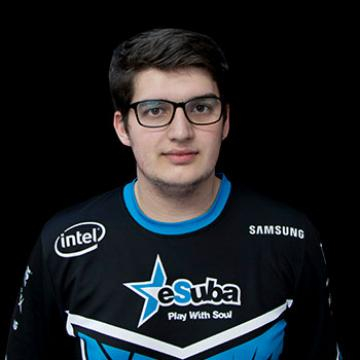 How did you manage to recruit Faeli? We have some connections and they say that he had multiple offers.
Again, I received advice. We met on Team Speak, I showed him our project and in minutes there was mutual agreement.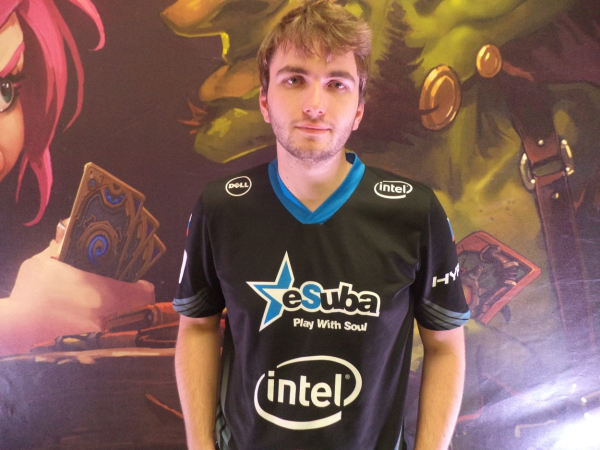 How many players there will be in Hearthstone division? Can you tell us more names?
Hearthstone is going to consist from 4 to 5 people. More names will be announced on our Facebook. We will announce them soon. All I can tell is that we already have 4 players.
Do you have any higher ambitions?
Only the highest. I want the guys to attend world tournaments.
What are your plans for next half a year?
Some of the guys are going to attend Hearthstone Masters @ Vegas, if they manage to qualify for it. Both Faeli and Vanik already qualified for Vegas. Also, we would like to attend every bigger tournament. Guys need to be active as much as possible.
You are new kids on the block. We haven't noticed any partnership. You want to attend tournaments abroad. How are you going to pay for all of these?
We have funds. I am going to pick the right partner. It may sound superficially, if we want to be top Europe team, partners need to treat us. Cooperation must be mutually convenient. There are some negotiations in place already and I believe we will announce partnerships soon.
Are you going to pay the guys some salary? Or will they still have to rely on their own funds?
Most of our people receive salary.
We haven't noticed any webpages. Will you have them? Or are you going to stick to Facebook?
We will have webpages. We've been waiting for new logo. I've just finished it. Facebook is a must, there will be Youtube and Twitter soon. Everything is being built from scratch, be patient, please. All of the information is on Facebook, for the time being.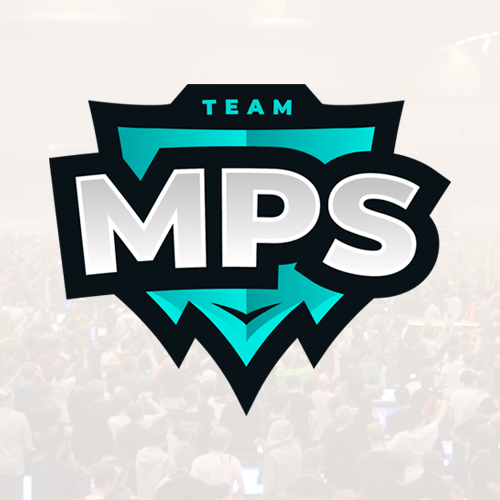 So, on which social platforms can we find you now?
As it was noticed before, we have a Facebook page. And Instagram.
Would you like to say something to your readers?
I would like to say Thank you for supporting us. We will do our best in achieving the best results in all Team Moops divisions. I would like to say this: If someone is trying to convince you that something is not possible, do not stop what you are doing. Prove him wrong by working even harder. There is no situation without solution. Everything has a solution, yet sometimes it's not pleasant. Please visit our Facebook, cheer us on, love and stick together. Thanks!

Thanks for the interview and good luck in your future endeavors.
Edit: During writing this article, Pokrovac joined Team Moops.
Chcete si povídat o Hearthstone? Připojte se na náš
Discord
. Rádi vás uvidíme.